High Availability & Disaster Recovery Solutions

Setting up your IT infrastructure for HA and DR has never been so simple and affordable!

Based on the advanced server virtualization and data replication technologies built into the VMware vSphere and HP Storage Mirroring software suites, enabling your mission-critical systems to run 7x24 is no longer the privilege of large enterprises.

Referring to Figure 1 below, the virtual servers that are receiving real-time data from the production servers at the local site are ready to kick in any time. At the same time, the virtual servers at the remote site, which are also maintaining a synchronized copy of the data, are operating in stand-by mode to cater for service failover whenever necessary.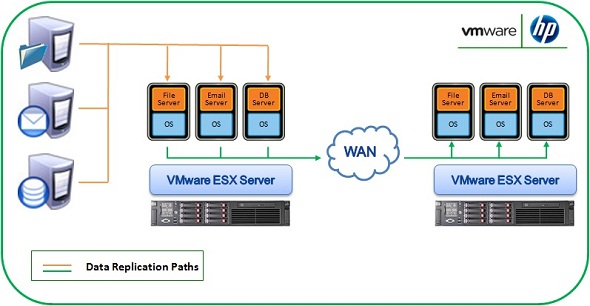 Figure 1 - System architecture with high availability and disaster recovery capabilities.



Welcoming Gift

To thank you for your interest in the promotion, we are pleased to offer you a free 2GB USB drive as the welcoming gift for your enquiry.

Contact us now at 3576-3000 or email to enquiry@simplesystems.com.hk for more information, as stocks are limited.



Released on 26-Jul-2010